There are good hair days when you get out of bed and can go straight out into the world with close to no hair products applied, and then there are bad hair days when despite all your efforts the hair just stubbornly refuses to be tamed. What do we usually do when this happens? Stress out and loose calm. Is there a way out? There certainly is, and more than one. Here are 15 simple, yet cool new ways to deal with a bad hair day. All you need is a few seconds of your time!
Talc is your new best friend
Talc powder is one of the most powerful remedies for all kinds of hair. Whether you have straight hair or natural, this product will strengthen your hair and give it all the essential nutrients it needs. It's better than dry shampoo and most of other natural hair products. And it's certainly better than those commercial hair products with added chemicals.

Use your bedhead hair
It's one of the most dreadful problems each woman faces on a daily basis. What do you do with your messy hair once you wake up? You immediately stress out and start thinking about how to make it look good. The main trick here is to just own it the way it is. Bed hair can indeed look messy, but you can easily style it into a modern-looking bun and still look amazing!

Castor oil is your #1 friend
Castor oil promotes hair growth and generally makes our hair easier to tame. Sometimes it's not the wind or bad weather that's killing your hair, but the hair products you're using excessively. Castor oil will help restore your hair and make it look less disheveled.



Get inspired by Kristen Stewart
We may or may not like Kristen Stewart, but one thing is true – she has the loveliest messy hair we've ever seen. If you ever feel bad about your hair, just Google some Kristen's photos and rest assured that your hair looks just as lovely. The trick is in the vibe you're wearing it with. Just be confident that you look amazing!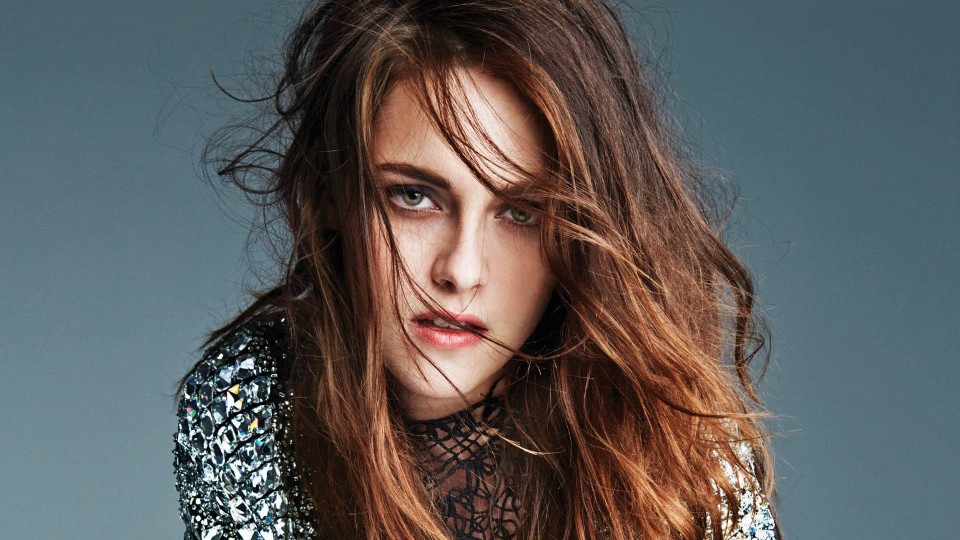 Use a beanie
Hiding your messy hair may not be the best solution in the world, but you can use a variety of cool-looking beanies and hats to look fresh and trendy. Beanies can transform bad hair into a really cool look without any effort at all. Throw on a cute beanie and you're good to go!